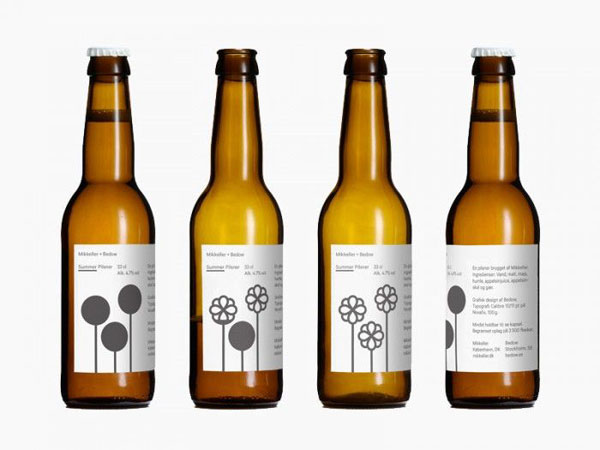 SL sensor S-2000 series label sensor, can be wide used on paper labeling machine, such as sticker or adhesive labels sensing the labels or gap in labeling machine.
It with fast response speed, and lowest cost for auto packing machine.
It suitable for most of labels, used wide in auto packing area.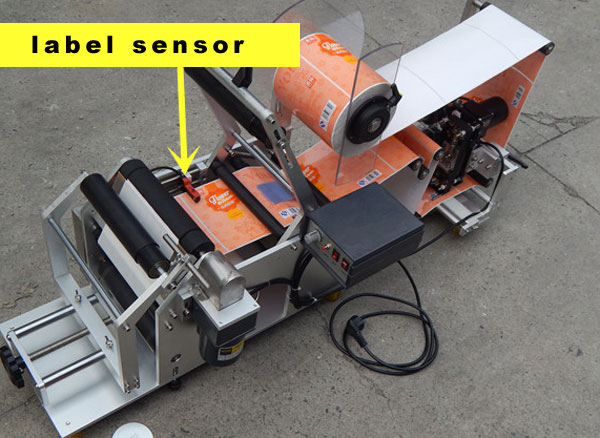 We can see the label sensor used for paper labels detection in the machine.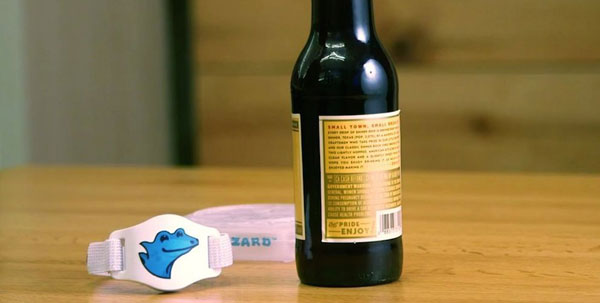 Red wine auto labeling machine for bottle labels.